Nestled on a quiet gravel road in South Cayuga, Geoff and Melissa McDonald own and operate Haldimand County's one and only winery. After purchasing and renovating a derelict mushroom farm in 2007, they began to build their dream.
"Our aim is simple — To produce a unique, tasty, and locally sourced line of ciders. We purchase large quantities of excess strawberries, as well as other fruits from neighbouring farms. By using what grows well around us, we are able to create a quality product from something that would normally go to waste."
At Bains Road Cider, we grow a selection of heritage apples such as; Tolman Sweet, Cox's Orange Pippin and Golden Russet which we combine with Macintosh, Spy and Mutsu to create our ciders. Other plantings include black currants, blackberries, Bosc and Flemish Beauty pears, Montmorency sour cherries and a small quantity of old world grapes.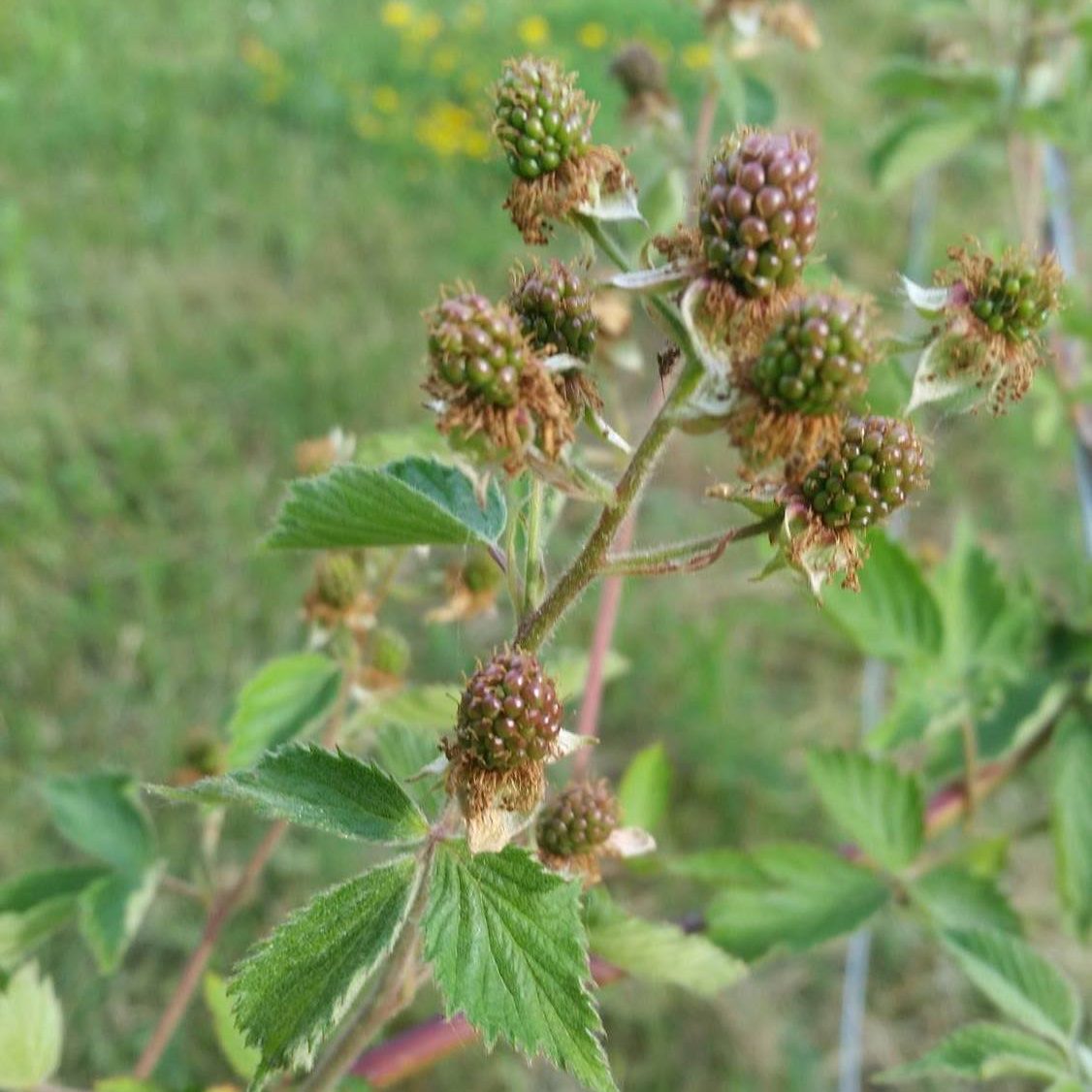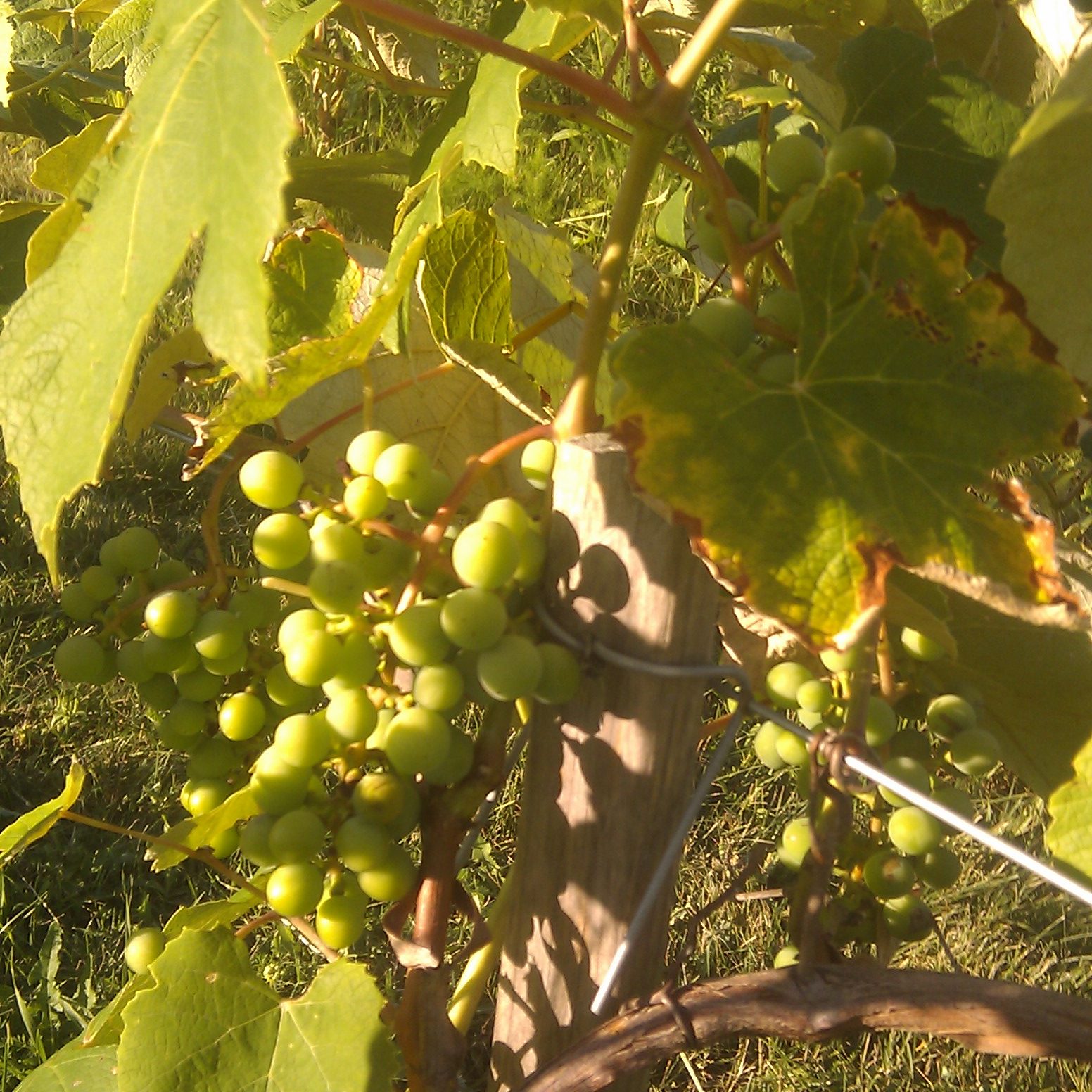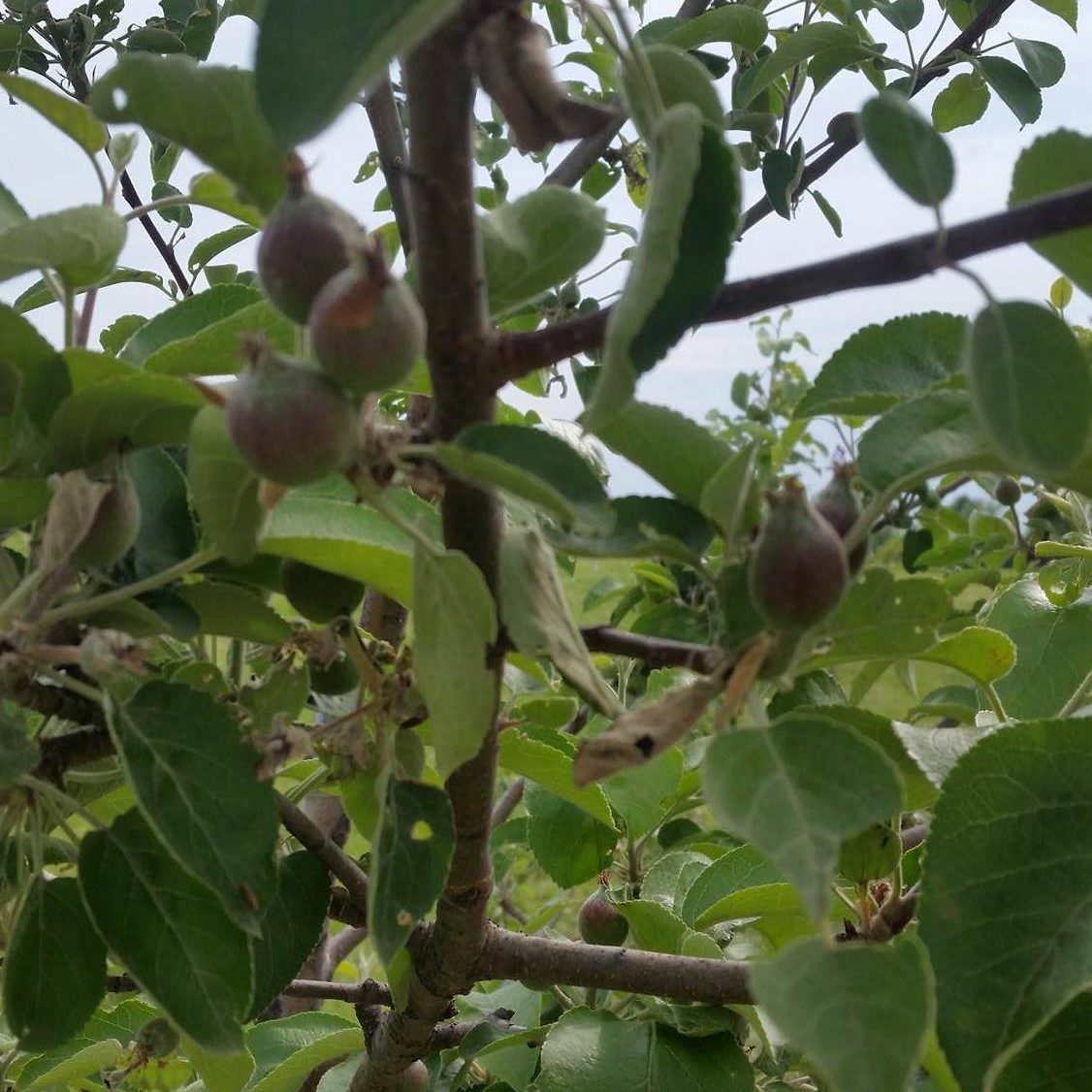 Bains Road Cider would love to be a part of your next community or private event.