Please contact us to order free range heritage turkeys. Processed in a licensed facility.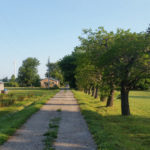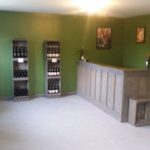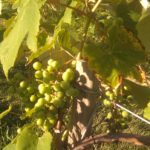 The store is now open.
Hours are Friday 5 pm - 8 pm, Saturday 12 pm - 5 pm, Sunday 12 pm - 4 pm and by appointment anytime.
We are at the Dunnville Farmers' Market Saturdays from 8:30 am till 11:45 am and at the Caledonia Farmers' Market Thursdays starting shortly.
Bains Road Cider is excited to announce that we will soon be able to offer our customers our unique wines and ciders direct to them from our retail store and online.